Mission
Sacred Heart Girls' College is a Catholic secondary school inspired by the charism of the Sisters of Our Lady of the Missions (RNDM).
We nurture an inclusive and diverse culture, fostering life-long learning and a commitment to social justice.
The College provides a dynamic environment that educates young people to be compassionate, discerning, resilient and true to our motto, Always Striving Upwards.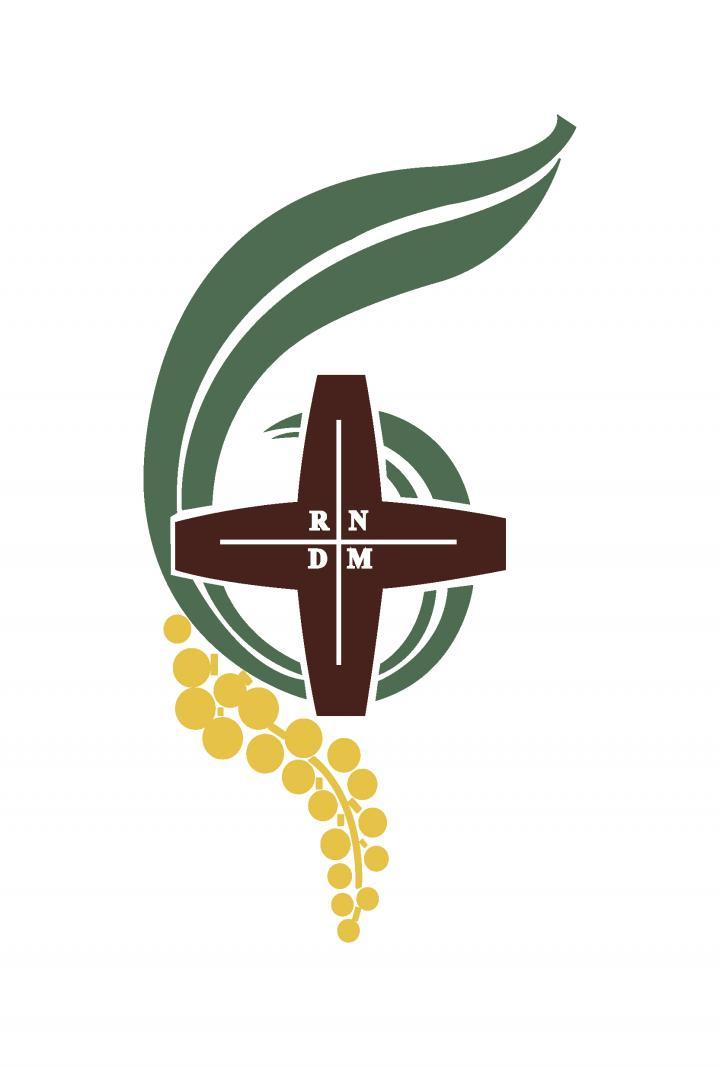 Vision
In the spirit of the RNDM Sisters, we aspire to honour the uniqueness and gifts of each person by:
Enriching spirituality and celebrating our Catholic identity and heritage
Promoting excellence in wellbeing and learning
Adopting ethical and responsible practices that ensure sustainable use of resources
Demonstrating outward looking leadership and service
Fostering a safe community where all are treated with respect and dignity
Providing opportunities to be innovative and responsive to a changing world
Challenging each student to discover their personal attributes and strengths to engage with local and global issues