Deputy Principal – Learning and Teaching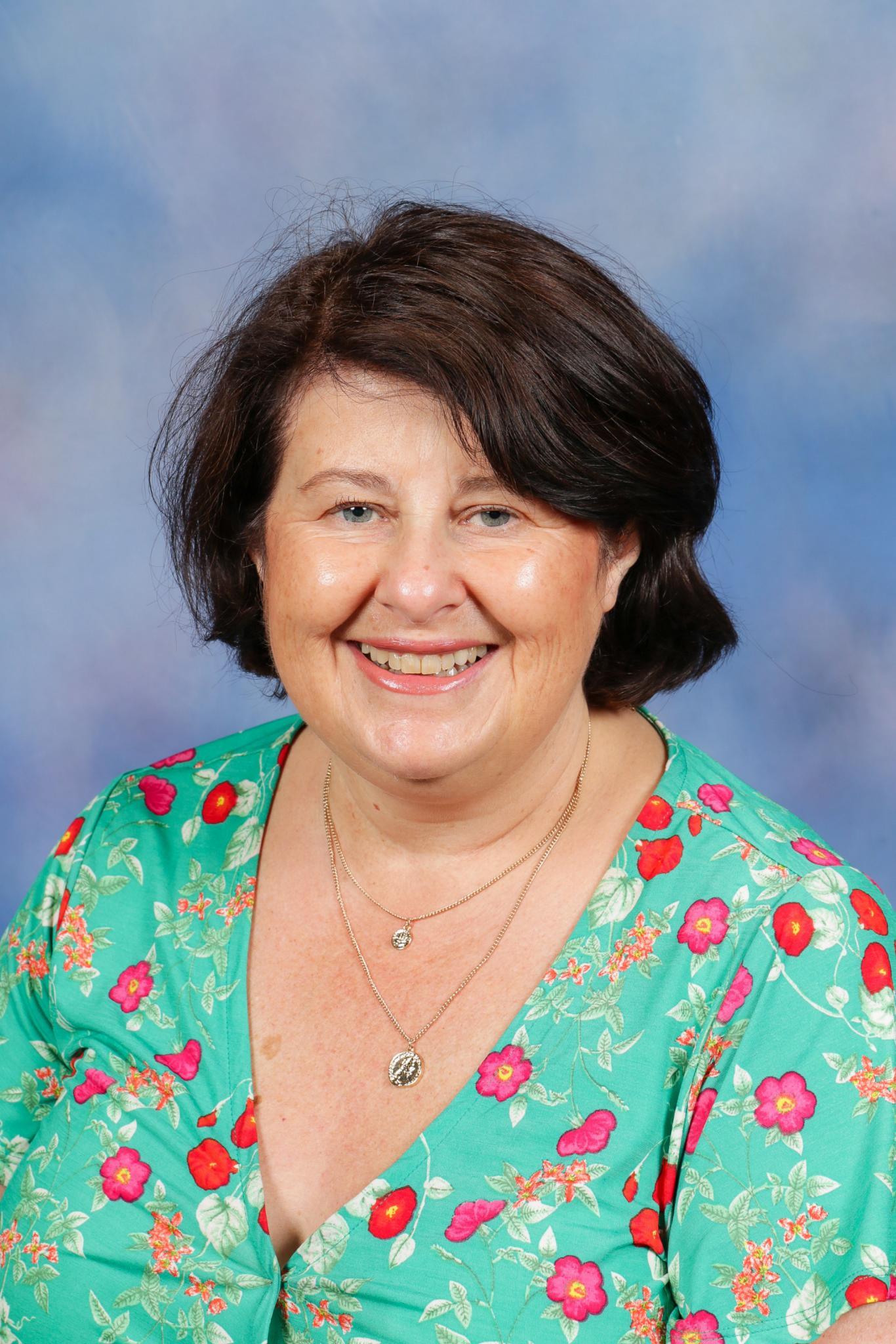 Julie Swanson 
Deputy Principal – Learning and Teaching
Celebrating Student Achievements: Years 7 – 11
For the last two years our College Awards Ceremonies have been conducted at school during the day and have been live streamed for families to be able to participate. In reflecting on the last two years, we have noted many benefits of this model but acknowledge the downside of families not being able to attend in person.
This year, we have made the decision to recognise and celebrate these achievements via combined year level award ceremonies conducted at school which will continued to be live streamed so that families can participate. In addition, we will be inviting parents/carers of award recipients to attend in person. Our intention will be to seek feedback from families as to their preference for future years.

At these ceremonies we will be presenting our academic excellence, leadership, sport, music and a number of special College awards. Further details will be sent via Operoo later in the term. But in the meantime, here are the dates for your diary

Year 7: Friday 2 December, commencing 9:00 am
Years 8 & 10: Monday 5 December, commencing 9:00 am
Years 9 & 11: Monday 5 December, commencing 1:30 pm
Our Year 12 Awards are presented at our High Achievers' Assembly early in Term 1 of 2023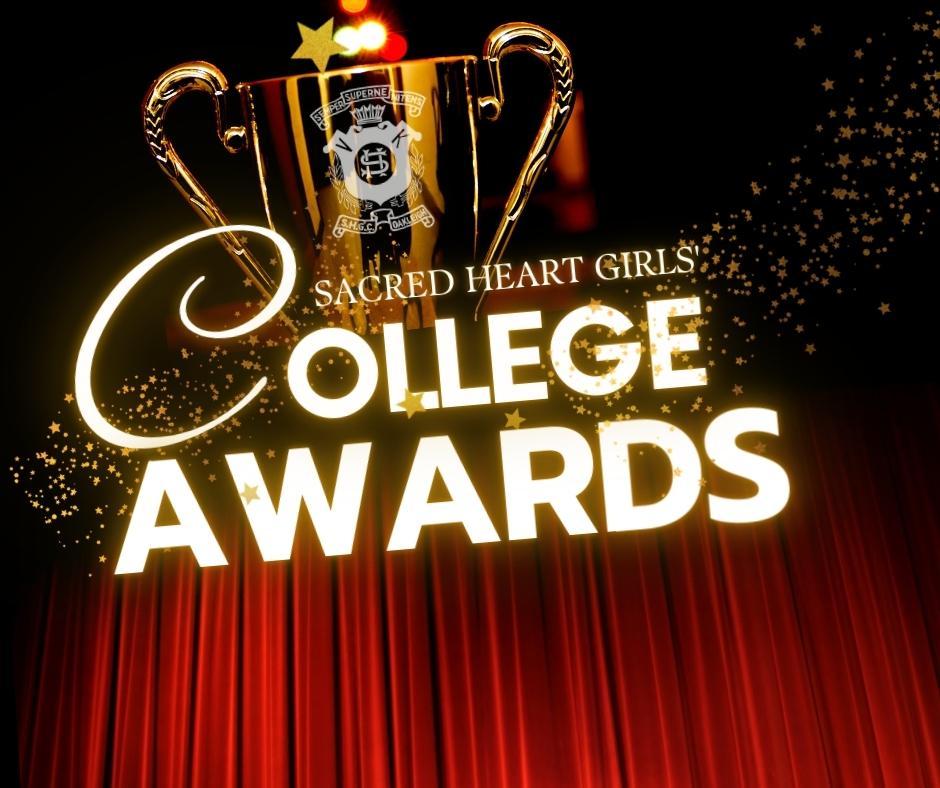 Learning and Teaching Programs
At Sacred Heart Girls' College, we are continuously working to ensure that our Learning and Teaching programs are engaging, evidence-based, and meet the needs of our students.
Thus, it is with great delight that we announce two new learning programs for 2023.
VCE Vocational Major
The College has successfully applied to introduce the VCE Vocational Major from 2023 and are now awaiting final ratification from the VCAA Board.
We are very excited to be able to offer this to select Year 11 students as a pathway to an apprenticeship, traineeship, further education and training, or full-time employment. Students who choose this option will receive a Victorian Certificate of Education Vocational Major. VCE VM subjects do not receive a study score and so do not count towards an ATAR.
In 2023, our initial VCE VM cohort will be undertaking VCE VM Literacy, Numeracy, Work Related Skills, and Personal Development Skills (Units 1 & 2). A team of teachers have undertaken professional development on applied learning and have been busy preparing these courses. In addition, students will undertake a VET subject of their choosing and VCE Religion and Society (Unit 2). The College plans to develop and expand the program in 2024.
Year 9 Strive
2023 will also see the introduction of a new integrated learning program, Year 9 Strive. This major change to our Year 9 curriculum, comes after extensive review and research of best pedagogical practices. Although we are still in the development stage of this initiative, we are thrilled to be able to announce it to our Sacred Heart community
The Year 9 Strive program aims to empower students to be active participants in their own learning. It has been designed to encourage them to think deeply and apply their learning to solve real life problems.
It aims to develop the skills, knowledge and dispositions they will need for a future that is continually evolving. Emphasis will be given to communication, enterprise, critical and creative thinking skills along with leadership, team building, resilience and persistence, reflective and independent learning, and citizenship and service.
One day per cycle will be allocated to Year 9 Strive with the Wellbeing for Learning program also incorporated into the day. To accommodate this change, History and Geography will now be run as semester units rather than for the full school year. In addition, the Year 9 Elective program has been updated for 2023. Students will now study each of their electives for 6 periods per cycle (up from 4) to provide greater depth to their learning.
VCE Premier's Awards
Finally, we extend our congratulations to Aurora Lahur (English) and Claire Duckett (Health and Human Development) who were presented with 2022 VCE Premier's Study Awards earlier in the term. These awards are given to the very top performers in each VCE subject, and as such are a great honour and recognition of a student's hard work and dedication.
You can read more about each of these students, including their tips for VCE here: