Marlo VanderZalm - Director Student Wellbeing, Teacher of Science and Religious Education
It's wonderful joining Sacred Heart Girl's College as the Director Student Wellbeing. This is a new role and I look forward to sharing my passion, expertise and experience with students, parents and staff. I have worked in Catholic secondary schools with a focus on girls' education for over 25 years. I have undertaken numerous leadership roles in the areas of learning and wellbeing and value these areas as being of equal importance in helping a student to flourish. I completed a Master of Education - Student Wellbeing at the University of Melbourne in 2009. It is essential to foster a whole school approach to wellbeing to enable students to thrive and reach their full potential. I am excited joining the Sacred Heart faith community and look forward to engaging with students, teachers and parents in the promotion of wellbeing programs and initiatives.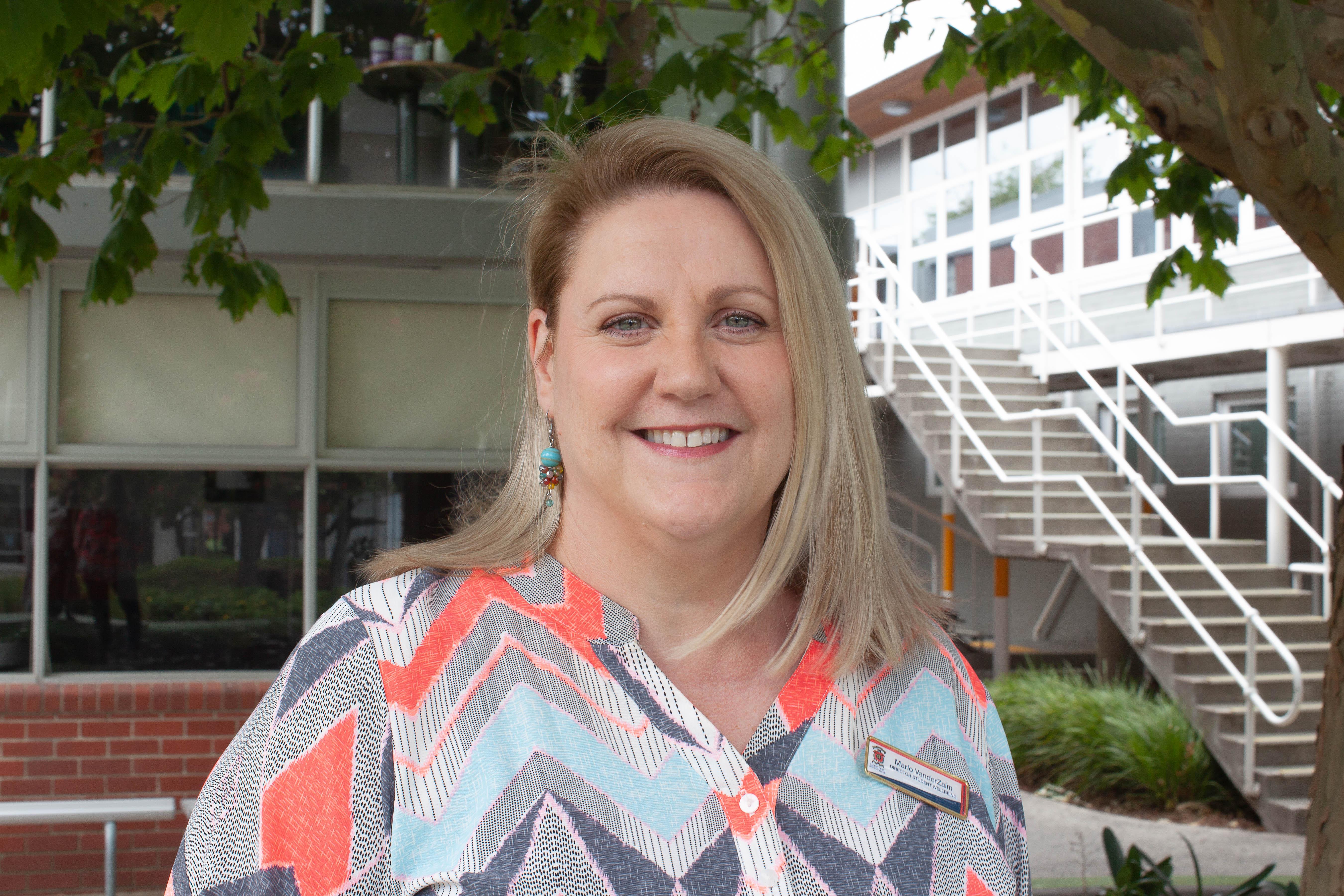 Sarah Bucci – Teacher of Science
I'm very excited to have the opportunity to work with the Sacred Heart Girls' College community. Having been educated at a Catholic school it is exciting to return to a place where the mission and values align with my own. I completed my Bachelor of Physical Education at Deakin University with my second teaching method as Chemistry and have been lucky enough to teach across both learning areas throughout my career. I regard the building of a positive rapport with students as extremely important in ensuring high quality teaching and learning in my classrooms. In my spare time I like to spend time with my family and learn new things. Some of these things include learning to play the piano, cake decorating and crocheting.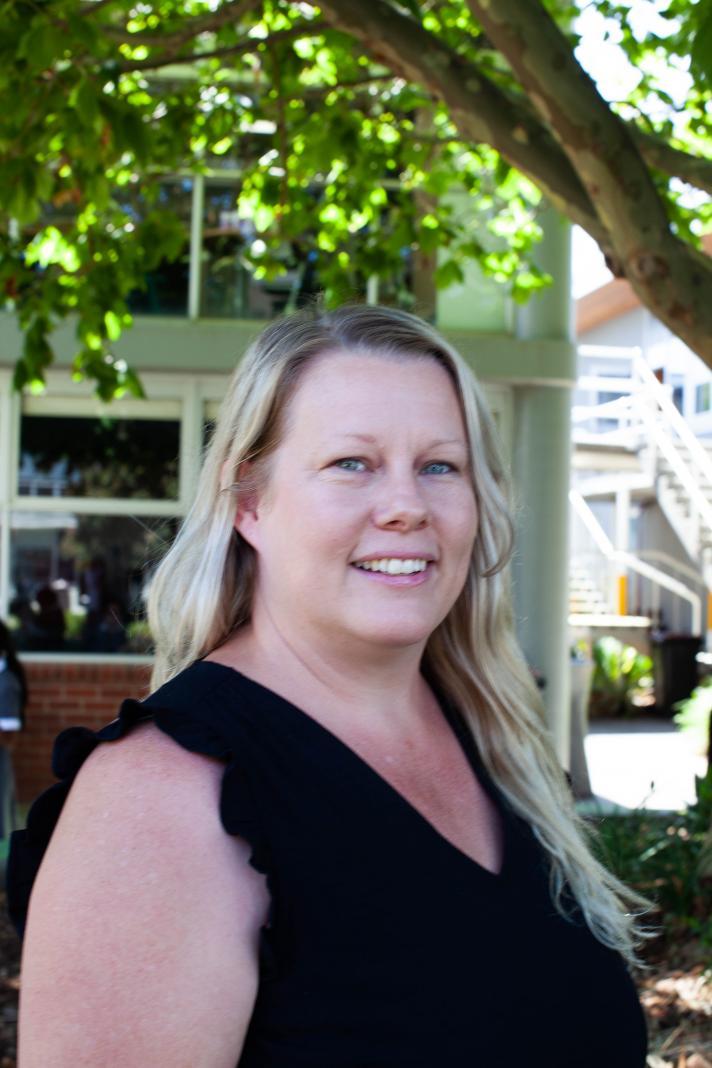 Dominique Crasto - Learning Support Officer
I am re-joining the Sacred Heart community this year as a part-time Learning Support Officer after having graduated in 2017. I am currently in my final year of a Bachelor of Primary and Secondary Inclusive Education (Honours) at Monash University, majoring in Inclusive/ Special Education and History. I have previously worked at Mazenod and Nazareth Colleges as a Learning Support Officer. For the past year, I have been a volunteer at Flying Fox which is a not-for-profit organisation that provides opportunities and experiences for people with disability. This year I am excited to lead and shape a program which focuses on disability and inclusion in the classroom. 2023 is shaping up to be a year full of new opportunities and experiences, and I can't wait to dive into it.
Jessica Urbancic - Learning Leader Mathematics
I am joining Sacred Heart Girls' College as the Learning Leader Mathematics. My subject specialisms are Mathematics and Biology gained from Monash University. I have taught VCE Mathematics (both Mathematical Methods and General Mathematics) and have been a VCAA General Mathematics exam assessor. My two greatest and proudest moments as a teacher are receiving a nomination for Excellence in Teaching award and one of my students receiving a study score of 50 in General Mathematics in 2021. My experience also includes being a Year Level Co-ordinator for four different year levels where I worked closely with students to assist them with managing their studies and wellbeing. I am excited to start my new leadership role and immerse myself in Sacred Heart Girls' College and all it has to offer.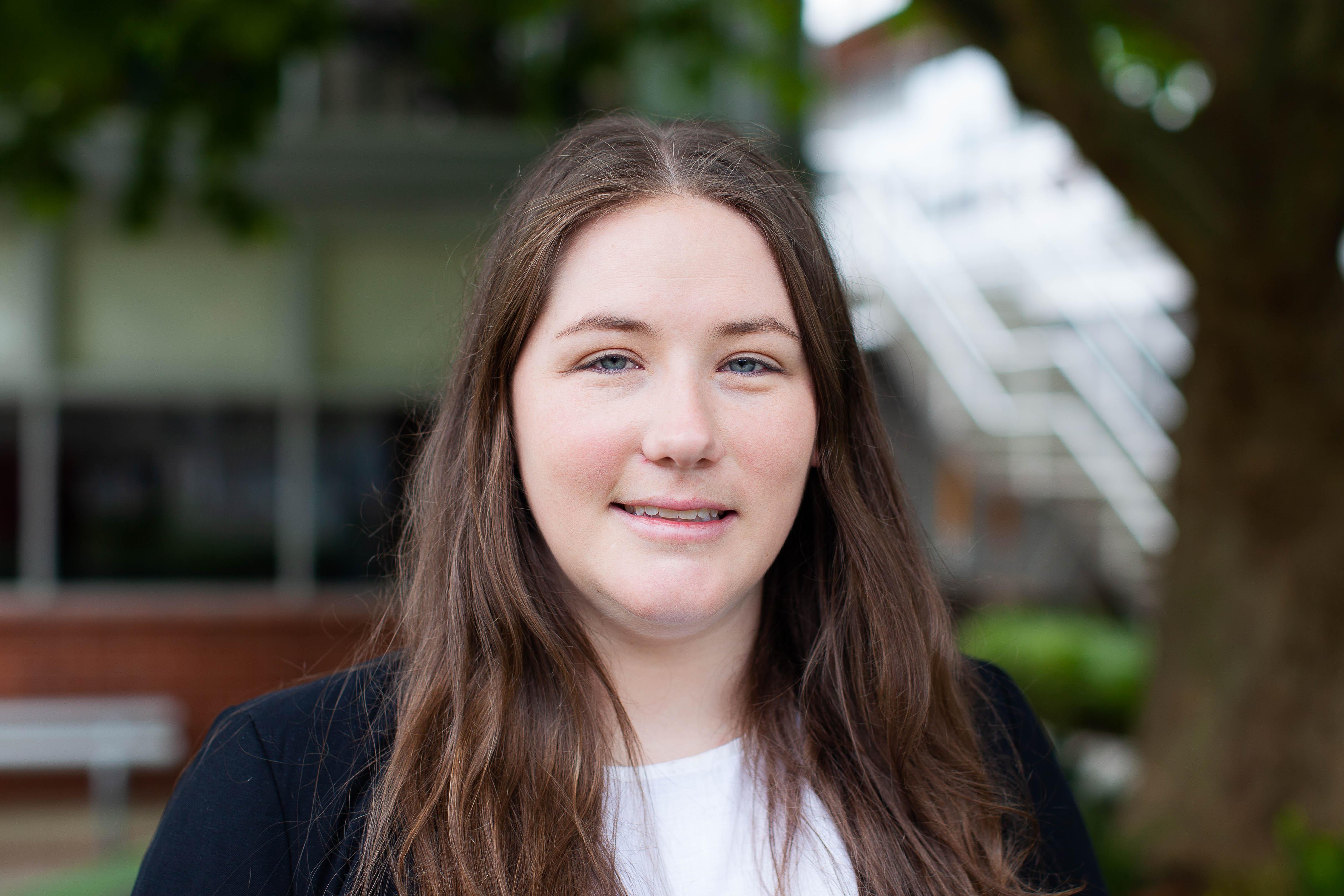 Matt Gleeson – Teacher of Global Politics, English and History
I have joined Sacred Heart Girls' College with specialties in VCE Global Politics, English and History. Prior to turning to teaching in my early 30s, I was a social worker, specialising in working with homeless families. This commitment to social justice remains a central value through my teaching. I have taught Global Politics firstly at St Bede's College and most recently at Mentone Girls' Grammar. My welcoming and supportive colleagues are having to regularly console and reassure me regarding the lack of bay views in my new surrounds! I'm a member of the Committee for Social Education Victoria, an organisation that promotes, supports and resources the teaching and learning of Global Politics, Sociology and Civics and Citizenship education. Global Politics is a dynamic and contemporary subject offering students opportunities to grow and develop as learners, as people and as citizens. I am looking forward to engaging with students, challenging them to be agents of change and to play their role in creating the world they want to see.